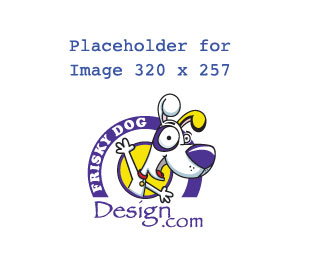 Leave No Trace strives to educate all those who enjoy the outdoors about the nature of their recreational impacts, as well as techniques to prevent and minimize such impacts. Practicing LNT help preserve the environment, but also protects our recreational access to sensitive area. Additionally, the practice of LNT principles can enhance our enjoyment of the outdoors!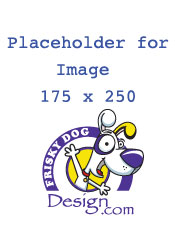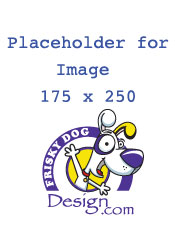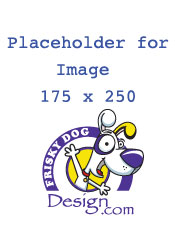 Leave No Trace is best understood as an educational and ethical program, not as a set of rules and regulations.
Our programs range from 1 hours seminars to multi day backcountry trainer programs.
LNT seminars
These 1 hour presentations provide an overview LNT principles for all audiences. These programs can be directed to general audiences or tailored to location or activity specific groups upon request.
LNT Awareness courses
These workshops are designed for educators, children, college students, outdoor professionals, Girl Scouts, Boy Scouts, trail crews, hiking club members and others interested in Leave No Trace skills and ethics. The course leader for an Awareness Workshop can be a Leave No Trace Master Educator, a Leave No Trace Trainer or any individual familiar with Leave No Trace.
Participants receive introductory training in the skills and ethics of Leave No Trace. Workshop topics include the underlying concept of minimum impact recreation and the seven principles of Leave No Trace:
• Plan Ahead and Prepare
• Travel and Camp on Durable Surfaces
• Dispose of Waste Properly
• Leave What You Find
• Minimize Campfire Impacts
• Respect Wildlife
• Be Considerate of Other Visitors
These workshops can range from half day to full day course. We like to conduct these classes outdoors but, an awareness class may be conducted in a classroom or as a blend of class room and field time.
LNT Trainer Course
This two day course assists student participants in learning more about the seven principles of Leave No Trace, and techniques for disseminating these low impact skills. Trainer Courses are designed for educators, guides, agency employees and other outdoor professionals. Successful graduates of the Trainer Course gain skills to teach Leave No Trace techniques and ethics to their clients, friends and family. Participants learn the concept of Leave No Trace and prepare to teach Leave No Trace curriculum in a variety of settings - such as schools, camps, parks, wilderness and front country areas. Workshop topics include the underlying ethics and seven principles of Leave No Trace.