Tuktu Paddles | SUP Paddles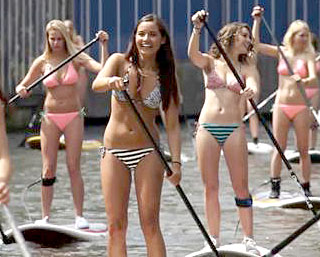 Our SUP paddles come in two basic blade shapes the outrigger blade and the Euro blade. All SUP paddle have a 10 degree bent shaft for more efficient release from the water. To size an SUP blade add 8 to 10 inches to your height.
As with all our paddles we do all custom work so give us a call or use order button below with the specifications you want and we will contact and make it for you.
BUY/ORDER