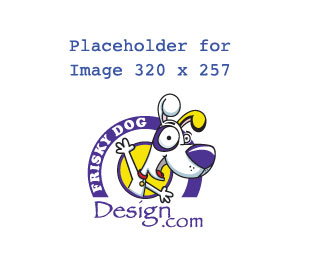 We offer SUP classes for paddlers who want to learn the basics of board control and paddling in calm waters. We cover basic strokes and maneuvers, rescues and solo or group paddling.
Stand up and paddle!-
This 3 hour session is an introduction to SUP. We cover all the basic skills and introduce you the fun this great sport.
Essential Of SUP- This 6 hour class covers all the foundation skill together you out and paddling with style and grace. We cover the strokes and maneuvers needed to jump start your padding regime. We will fine tune your technique and help you enjoy a whole new world of SUP skills.